Join MINA For Back To School Fun - August 13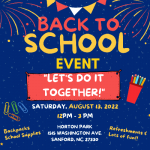 Please plan to join us and the entire MINA family for a fabulous Back To School celebration at Horton Park, on Saturday August 13 from noon 'til 3pm.  We'll have refreshments, games and lots of fun, PLUS plenty of giveaways, such as backpacks and school supplies.
It's all FREE and all FUN!  We hope to see you there!
Registration Available For 2022-2023 School Year Enrollment
Parents who have an interest in registering for their student for the 2022-2023 school year for grades K-to-7 are welcome to submit an application to MINA Charter School of Lee County. Acceptance is pending space availability. Our early admission stage has ended, but we are still accepting applications for our waitlist.  Students will be advanced on the list for their applicable grade in the order their applications have been received. Please fill out a student application form today, or contact us with additional questions about our plans for the 2022-23 school year.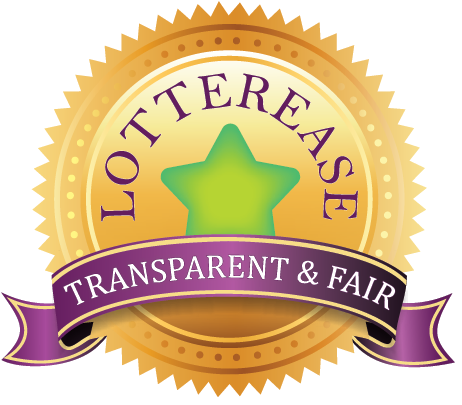 In order to ensure a fair and transparent admissions process, we have partnered with Lotterease, an independent automated lottery system. We select our students at random via lottery selection in early 2022.
ATTENTION PARENTS: After you have applied through Lotterease, please look for an email from "MINA_Charter_School@Lotterease.com." If it doesn't arrive within a few minutes, please check your spam folder as a precaution.  Please also be sure to whitelist this email address, so that you are certain to receive important information and updates from us throughout the application process.
Exciting New Additions At MINA In 2022-2023 School Year!
MINA Charter School of Lee County is entering our 3rd year in operation in 2022-23 with several exciting new additions!
In addition to expanding to grades K-to-7, MINA will take advantage of dramatically expanding the size of our building footprint in the new year.  By doubling our square footage and adding over a dozen more classrooms, MINA will introduce several new specialized classes for our scholars.
NEW curriculum in the 2022-23 school year includes subjects such as Performing Arts/Theater, Technology, Agriculture, Dance and Music.  We'll be incorporating a new dedicated arts classroom and introducing Interscholastic Athletics at MINA for the very first time!
We invite you to Come Grow With Us in the 2022-23 School Year!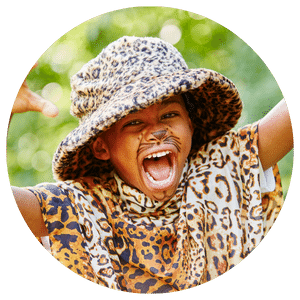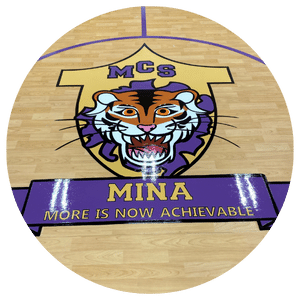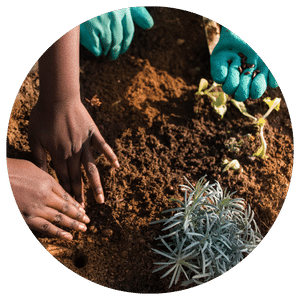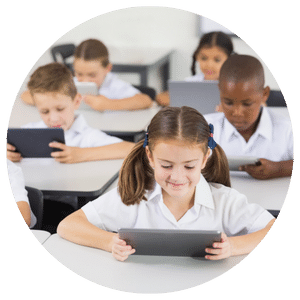 Our Goals
MINA will serve a diverse student population that reflects our community, with a special focus on helping traditionally disadvantaged students to thrive academically and socially while acquiring the necessary skills to prepare them for our technologically-oriented workforce. The "MINA mission" is to equip each and every student with the skills they will need to be good citizens and successful employees, regardless of where their careers take them … locally, nationally, or internationally.
Important Notices
Next School Board Meeting – September 6, 2022
The MINA Charter School Board of Directors will hold their next regularly scheduled meeting on Tuesday September 6, beginning at 6pm.  Parents, staff, and other interested parties are welcome to attend in person in the school's multi-purpose room, or via Zoom conference call.  Please plan to arrive early on our video conference link for the meeting, as registration is required for all guests.
Español